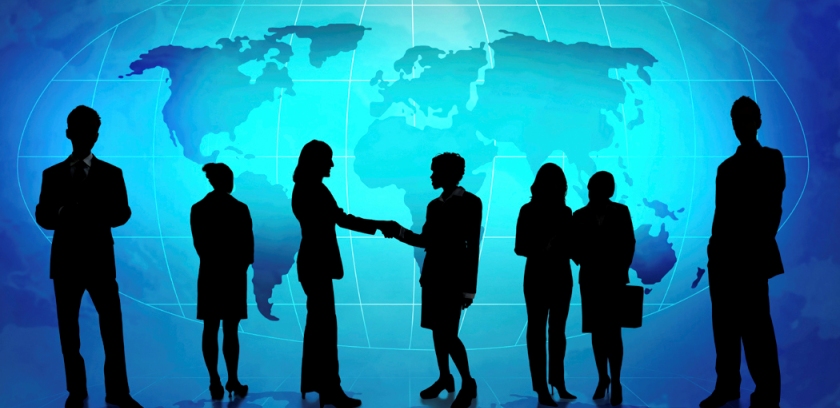 Eurofrost is dealing with heating and cooling installations, ventilation and renewable energy. Furthermore, the company is active also in the commercial field, since it is trading several equipment (coolers, air treatment and water treatment equipment, foodservice equipment), and also catering related products (food, drinks and beverages).
Air conditioning and ventilation systems, are mainly applied in cafes, restaurants and hotel complexes. As a result, our company's client base is very broad in Mykonos. The experience and expertise gained by the staff over the years, has contributed to be able to propose the most suitable solution according to the needs of each customer.
Our company is able to propose projects of infrared heating while we have the dealership of the company REDWELL in Mykonos. Furthermore we may propose air conditioning systems with local air conditioners of various types – and we have the dealership of the group Fidaki (Fuji – Fujitsu). Finally we may propose central air conditioning systems with heat pumps.
In the context of Renewable Energy Sources and energy upgrade of the buildings, our company can offer solutions including decorative photovoltaic modules which are integrated in the shell of the buildings, and can be used either as curtain walls or as sunshades, protecting from solar radiation, wind and heat, while simultaneously lowering the energy needs of the building by producing electricity.
Our company is the exclusive representative of the Spanish company ASCASO, and trades coffee machines throughout Greece, either retail or wholesale. Moreover, we trade innovative kitchen equipment from the German company CASO. In our showroom you will see refrigerators of incomparable design, concerning bars and restaurants, by the Dutch company Gamko.
In the context of supplying catering places, our company has the delegation of DOUWE EGBERTS in Mykonos, and also the delegation in MORAITI wines, while for the other products, we ensure to supply the market only with carefully selected products of high quality.
Our goal is to always have the appropriately qualified staff available in each different sector of activity of the company, with people who are informed and constantly evolving, so that they can guarantee to the client a perfect technical, aesthetic and quality result for each application. We ensure smart and innovative solutions using products of the latest technology. The values of our company is quality, service, and technology, and we ensure the professionalism of every fulfilled function. This results in a perfect technical and aesthetic solution in any service provided, and our reward is the completely satisfied and loyal customers.