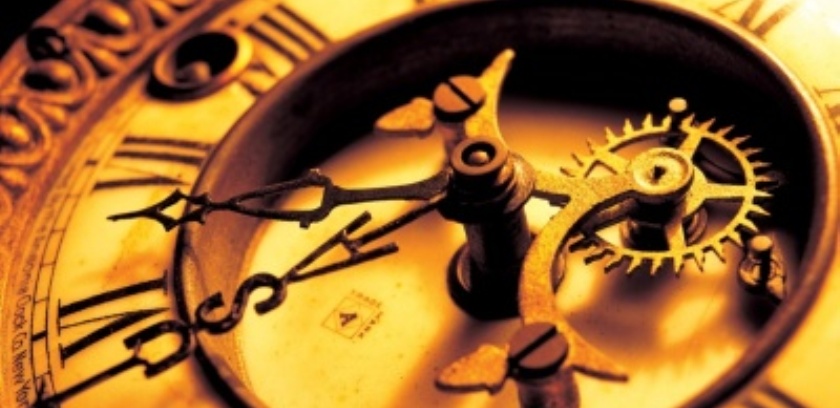 EUROFROST is a technical - trading company founded in 2001 by Nikos Koukas. At the founding of the company, the technical department is installing coolers and air conditioning units, and provides repair and maintenance services to the accomplished company projects until today. Moreover, the commercial department of the company trades coolers, water treatment and air treatment devices, stainless steel constructions and provides catering services. We have already many dealerships of coffee machines and electrical appliances.
The technical department of our company, during time has enhanced its activities, by providing design and construction services of heating, air conditioning and ventilation systems, and today has accomplished a great number of projects. Moreover, in the last year our company deals with the Renewable Energy Sources and we are able to offer comprehensive proposals of heating - cooling and electricity production.
The technical department implements projects of infrared heating, while we have the dealership of the company REDWELL in Mykonos, air conditioning systems with different types of air conditioners – with the delegation of the group Fidaki (Fuji - Fujitsu), and central air conditioning systems with heat pumps.
At the same time, the commercial department of the company started to trade beverages (coffee, tea, etc.), and now our company is the representative of the company DOUWE EGBERTS in Mykonos. Plus, we supply the foodservice with beverages and drinks. Additionally we are the distributor of wines Moraitis. Soon our retail store will also be in operation.
A robust collaboration that has been developed in recent years in the trade sector, is that we undertook the exclusive representation of the Spanish company ASCASO (machines coffee production) and we distribute their products throughout Greece. Furthermore we have developed a strategic partnership with the German company CASO (Innovative kitchen equipment) and the Netherlands Gamko (Refrigerators of modern design). After many years of our presence in the market, great foreign firms have gained the best impression of us and for this reason we have built exclusive partnerships.
Our company always follows strict criteria for selecting companies and suppliers, consistently with the objective of representing the best products on the market today & tomorrow which meet more accurately the needs of our customers.
Our company always offers the necessary support and information for the proper operation of the equipment provided, and gives great emphasis to After Sales Service. This means that our company offers advice on the proper management of the supplied equipment, in order to achieve the best possible results in the long term and ensure the most efficient use of it, and the optimal utility and economy, to extend its life.