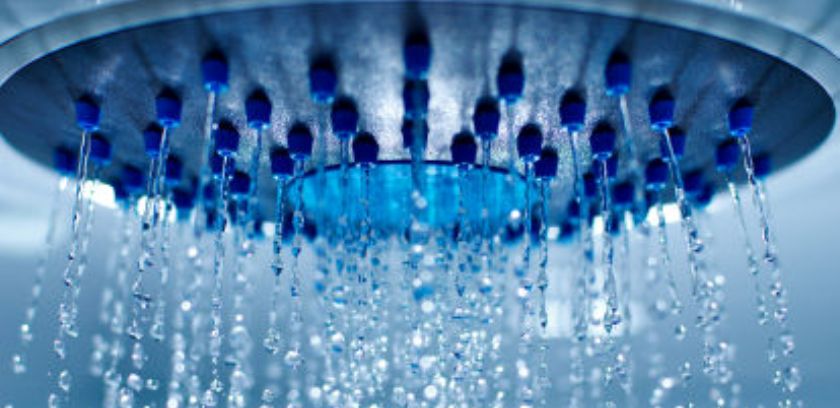 The health care Bidet Uspa is used for the hygiene and cleansing of the body in the most sensitive spots. It has two washer nozzles, of which the former is serving the whole family after each defecation, and the second ensures the hygiene of women.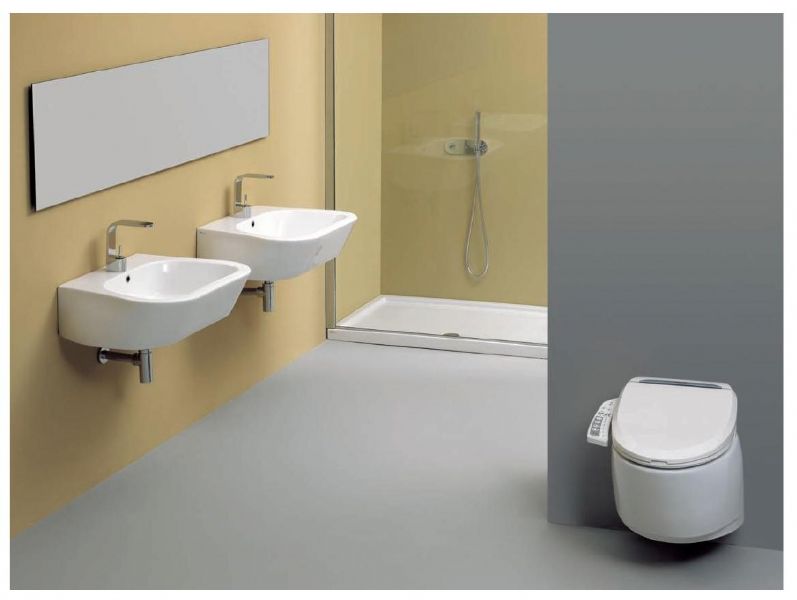 The health care Bidet Uspa is made of special plastic antibacterial A.B.S. It is designed to fit with the most basins. You can find the dimensions of the model you need. The sanitary Bidets Uspa, comply with all European standards and are certified by CE. They have good automatic control function and the provided guarantee is for 24 months.
It is necessary for the whole family, and very useful for overaged people, so as for disabled and pregnant women. Furthermore, it is very useful for parents with young children needing washing and cleaning. The kids will love it. The washer nozzles are self cleaning (for the models 6210, 6235 and 6235R) and comply with all the rules of hygiene.
Considered as essential accessories since the traditional bidets lack of space and they are not preferred, but although a healthy body remains essential. They contribute to the reducing paper use health by 80% to 90%. Help and relieve absolutely people with infections, hemorrhoids, fissures and irritation.
Four models are available with different capabilities and different purchase price: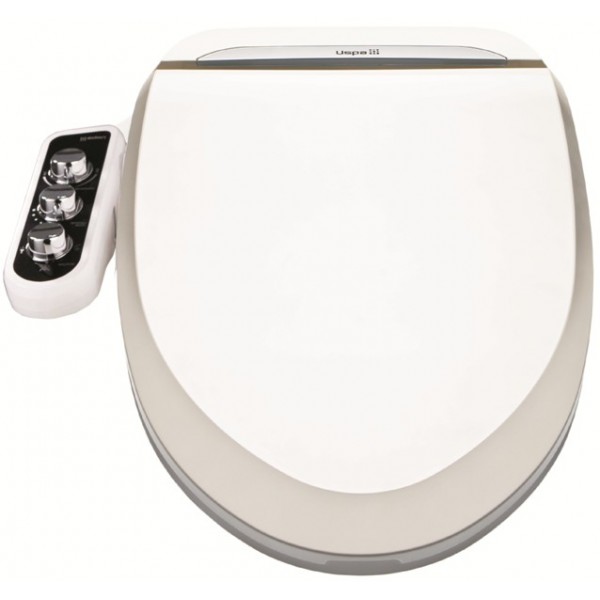 Health Bidet USPA M400
Economical Bidet, with the basic operations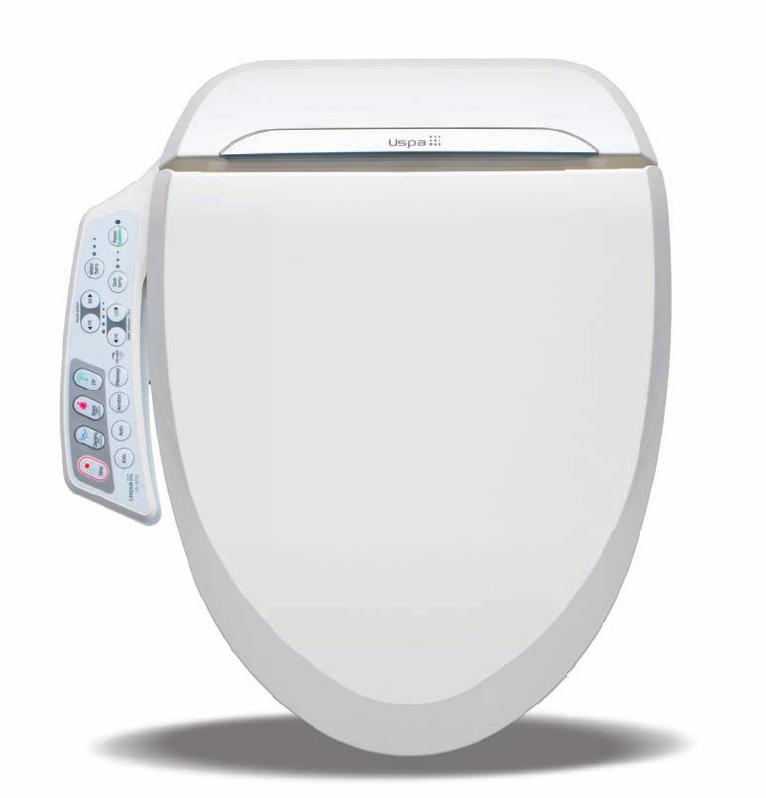 Health Bidet USPA 6210
With embedded controller with many functions
Health Bidet USPA 6235
With all the desired functions of a modern bidet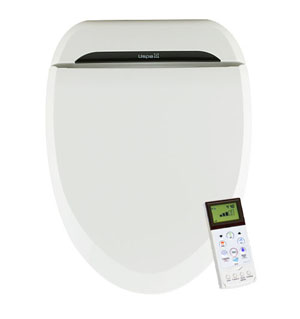 Health Bidet USPA 6235R
A perfect bidet with remote controller